Welcome to Shaw Foot Care
At Shaw Foot care we are trained to prevent, diagnose and treat conditions of the feet or simply treat your feet to a luxury pamper session.We will help keep you mobile and active by caring for your feet and help relieve pain.
We will assess and manage the needs of you as an individual and after assessing your condition provide advice and treatment to suit.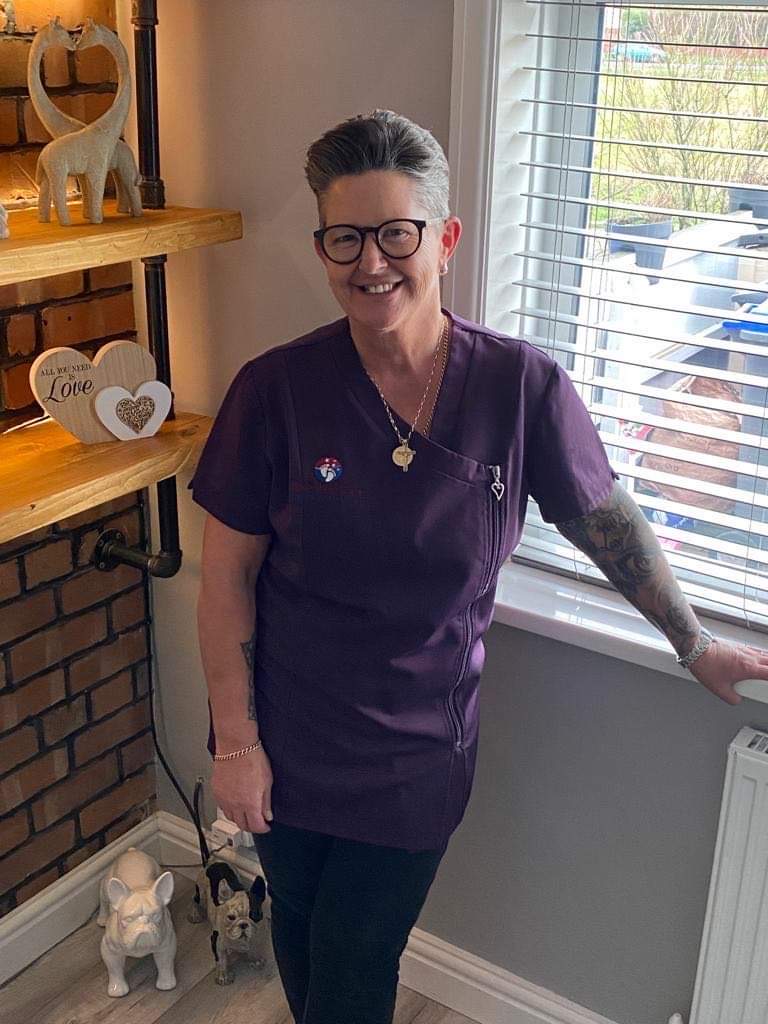 Foot care Experts in your home
Bev is a fully qualified pedicurist and provides this quality service in the comfort of your own home in the Blackpool & Fylde area.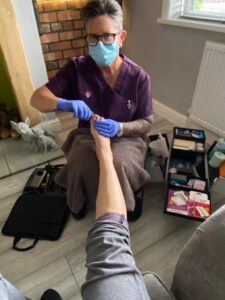 We treat a whole range of foot problems from skin to nail care. All treatments will be in the comfort of your own home.
If you have any questions please don't hesitate to contact us -to discuss this or make an appointment please get in touch.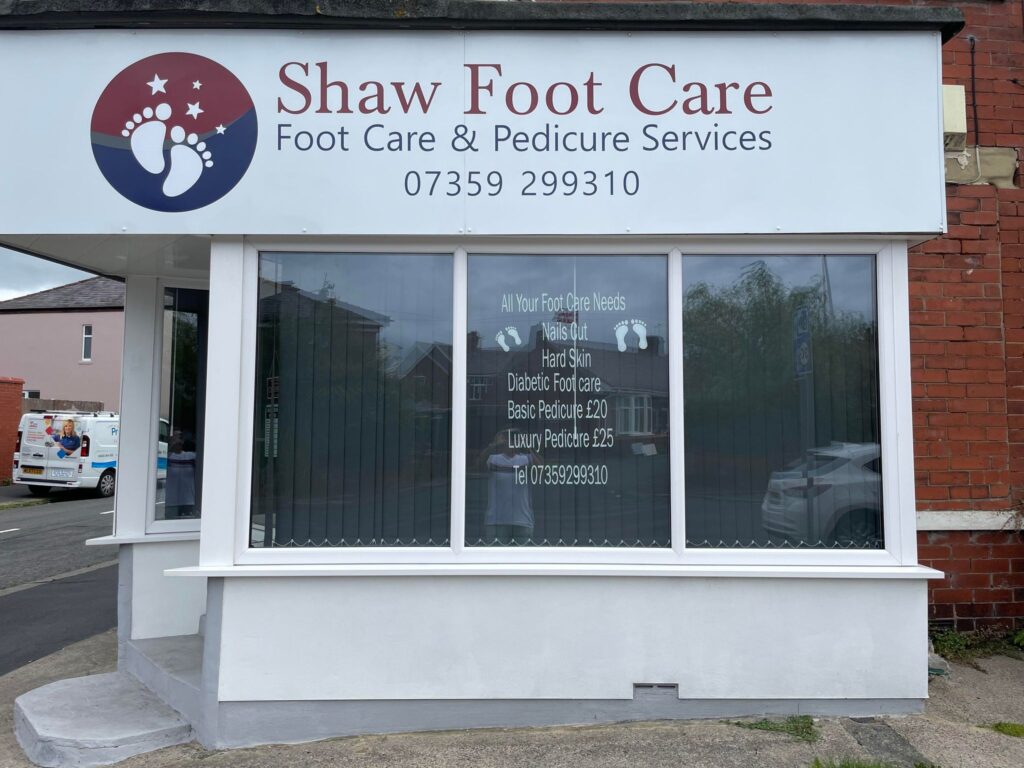 67 Layton Road.
Blackpool. Fy3 8HR
info@shawfootcare.co.uk
07359 299310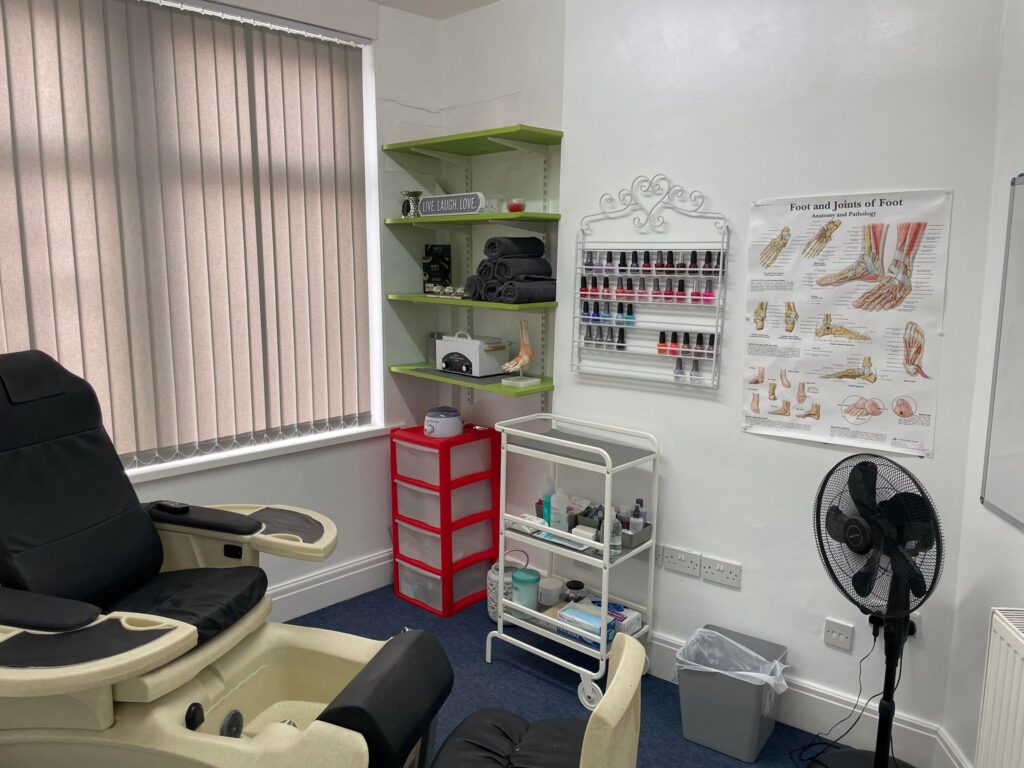 We have a wide range of foot care services available.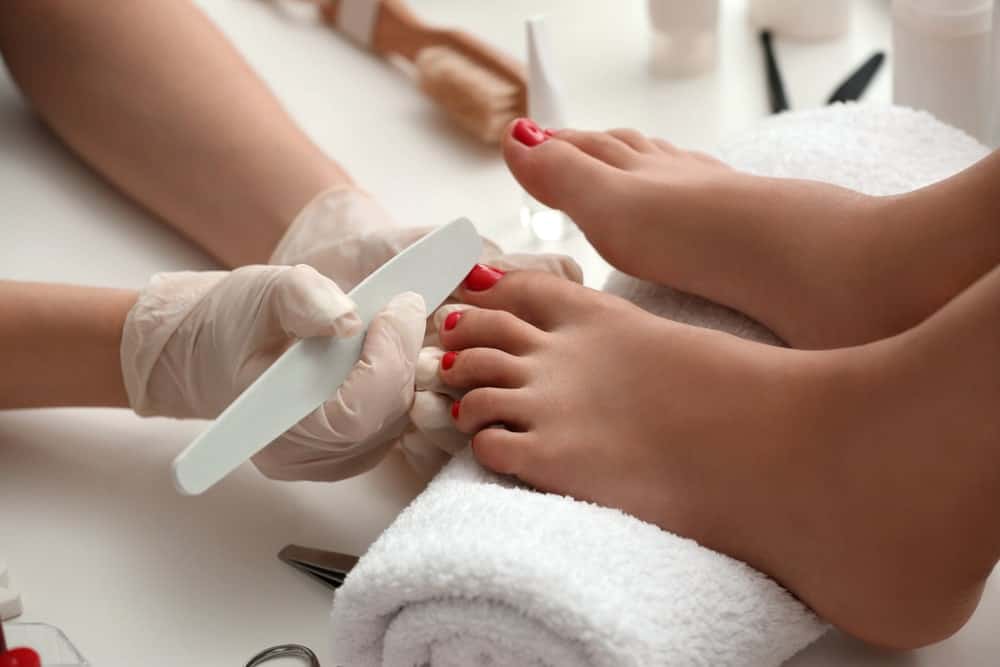 Foot soak
Nails cut
Hard skin removal
Massage feet & legs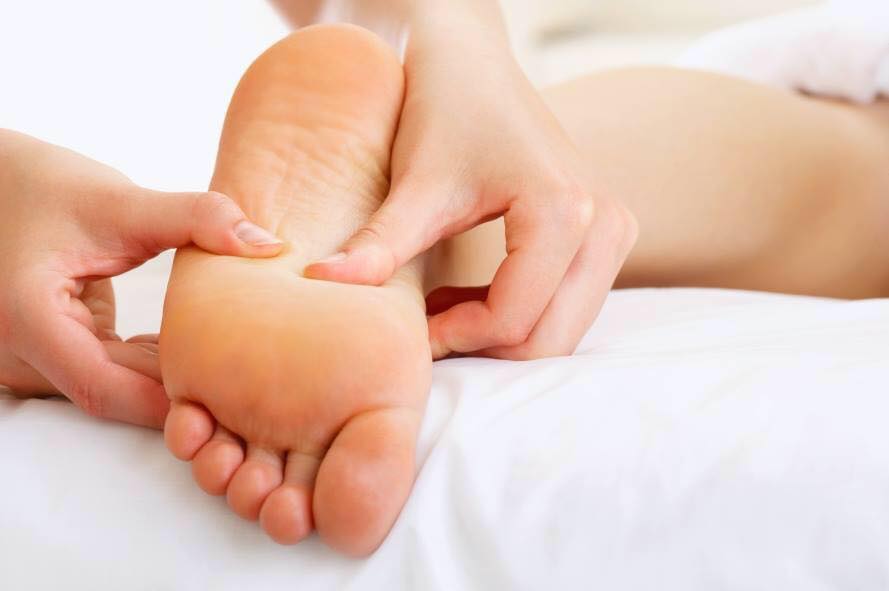 Foot soak
Nails cut
Cuticles
Foot scrub
Hard skin removal
Massage feet & legs
Toe nails painted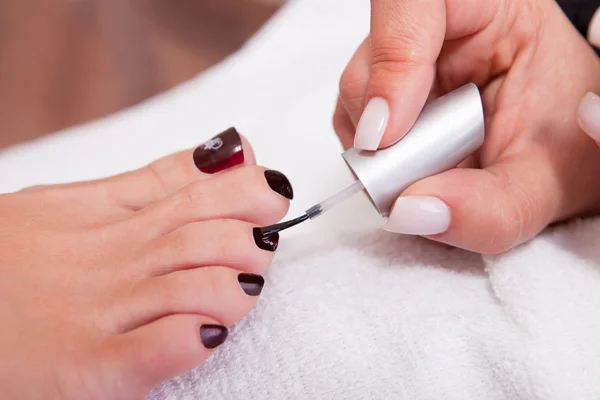 Nail Clean
Nails Preparation
Toes Separated
Nails Painted
(Included in luxury)
Bev has been doing feet for nearly nine years now with a distinction.We pride ourselves for being on time and using quality products. Extremely caring and friendly to make you feel at ease. We pride our company on being the best.
Fully Vaccinated & Wear PPE
We work with Sheltered Accommodation. We also Specialise with Care Homes & Nursing homes. We are currently expanding further into other areas so please get in touch for more information and see if we cover your area.
DBS Checked and Fully insured
Other Professional
Treatments
Corns
Callus (hard skin)
Cracked heels
Nail trimming
Diabetic foot care (not insulin dependant)
Fungal infections
Thickened nails
Ingrowing toenails
Athletes foot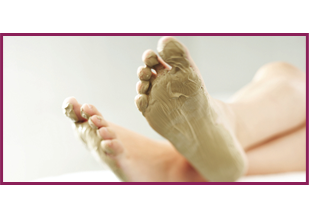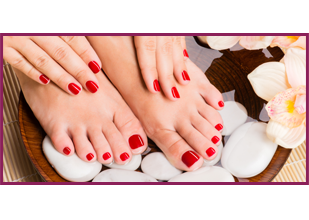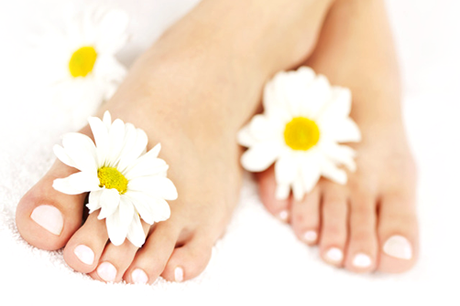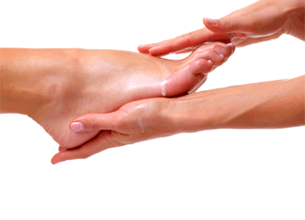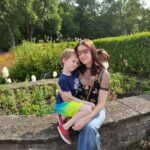 "Thank you Bev for a lovely pedicure. Highly Recommended to anyone unsure about having one. Very professional and totally at ease."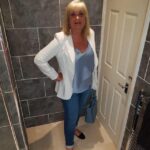 "Love having my feet done and nails painted by Bev. Its my treat to me every eight weeks. Bev is one of the loveliest ladies I know. Go Bev."
"Thank you Bev for today. And you was great and caring too. (And my feet are great) And Would recommend you to help anyone. thank you xx ."
All treatments in the comfort of your own home 
 WE COVER ALL FLYDE COAST & SURROUNDING AREAS
Gift Vouchers available for a treat or a present.